Blog
The Legacy of Amish-Made Bedroom Furniture

Amish craftsmanship is rich with history and a quality that mass manufacturing cannot replicate. It is an art that is deeply rooted in tradition and somehow beautifully manages to balance simplicity and unique details. This makes Amish-made furniture stand apart from many of the bedroom pieces we see on the market today. Amish-made bedroom furniture…

Read more

: The Legacy of Amish-Made Bedroom Furniture

A Guide to Amish Furniture Styles

Amish-made furniture has expanded in style types over the past few decades and the selection continues to grow. While there are many sub-styles, we would like to focus on the five main Amish furniture styles that are in the hardwood furniture market today.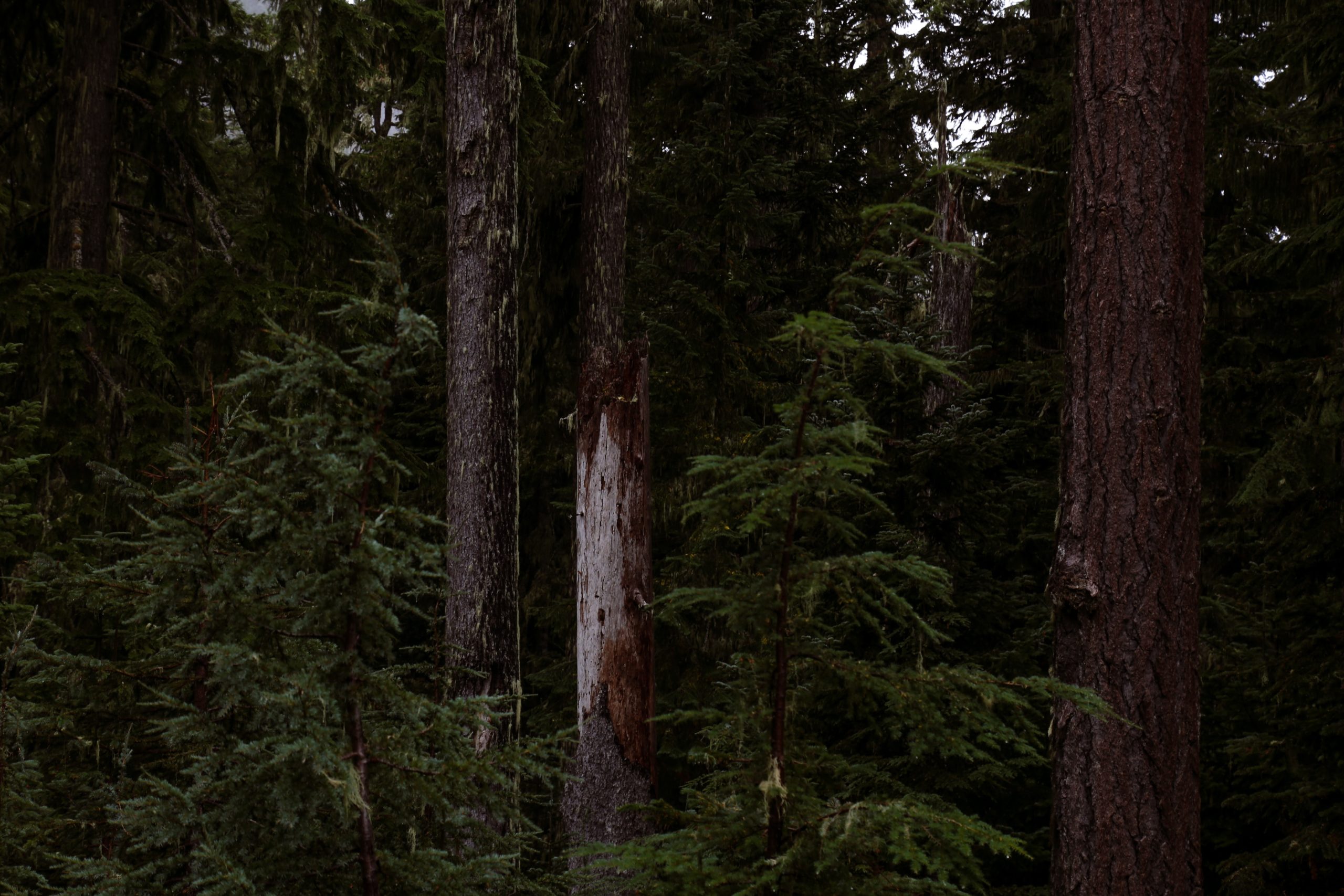 Discover Natural Quality