SPRING SALE
Save up to 50% on floor models until the end of May.
FINE AMISH FURNITURE
Design Center
Use our design center to find the right colors for your home. Choose from multiple stain options and wood species, then start planning your new design.
---
​"This is a pretty amazing store; no pressure from the salespeople, free in-store consultations and as advertised – real solid wood Amish built furniture."
"Beautiful Amish handcrafted furniture and great customer service. We really appreciate their integrity and care. Thank you so much!"
"I bought the most beautiful, well crafted dining table and I don't see any flaws whatsoever. I've heard that Amish made furniture was the best and I totally agree."
---
Dovetails Furniture
You'll see that our hardwood furniture combines age-old craftsmanship with modern styles. When you purchase furniture with us, you'll never have to sacrifice style or quality. Overall, our desire at Dovetails is to give you something to pass on for generations to come!
---
---
---
About Dovetails Furniture
We are a family-owned business that offers a full line of handcrafted, solid wood furniture. We've built a reputation for exceptional service. Dovetails Furniture strives to offer you the freedom to build each piece to your exact specifications. Browse our full-color catalogs and showroom displays to find exactly what you are looking for.
---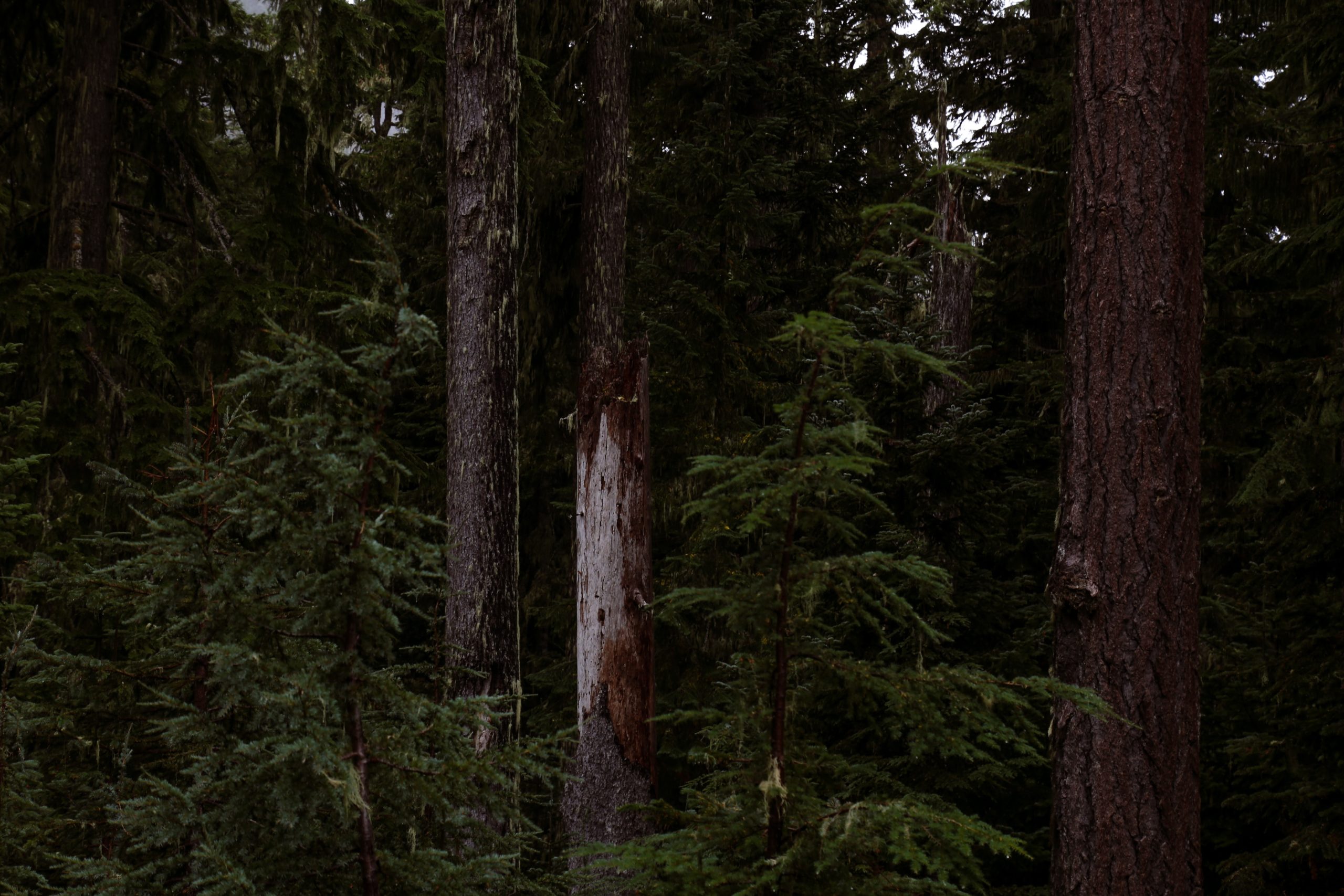 Discover Natural Quality